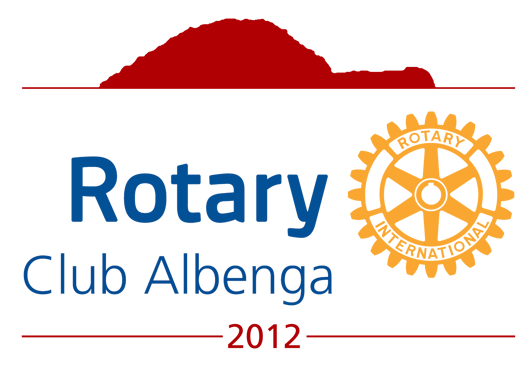 The Club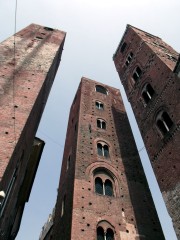 Rotary Club Albenga belongs to District 2032 and is located in the city of Albenga on the Ligurian coast in the province of Savona. Its foundation in 2012, by initiative of four members of Rotary Club Alassio and several former Rotaract members, was motivated by the need to increase the presence of Rotary International in the area between Andora and Finale Ligure, hitherto served by a single club.
In keeping with the mission of Rotary International, its members include both men and women involved in local businesses and professions, willing to offer their individual competences and time in the Rotary spirit of Service.
Weekly meetings are held on Thursday evenings in Albenga or in the nearby area. For further details please refer to the Meetings section below.
Meetings